50. "Eye of the Tiger" (Survivor)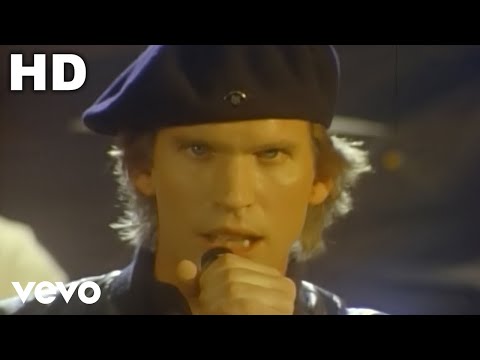 What It's About: "Rising up / Back on the street / Took my time, took my chances / Went the distance now I'm back on my feet / Just a man and his will to survive." The rock band Survivor's best known hit is the essence of the Rocky movies, for which it was originally composed. "Eye of the Tiger" is all about staying hungry. No retreat, no surrender! (Which incidentally was another series of films popular in the 80's.)
Why It's Great: Most will think the Rocky series only brush with Oscar was the original, but the reality is that, thanks to Survivor, the third film in the popular series of boxing films got another Oscar nomination. It didn't win, but the six weeks "Eye of the Tiger" spent at the top of U.S. charts was a nice consolation prize. Billboard declares it #21 in their all-time top 100.
49. "Flashdance—What a Feeling" (Irene Cara)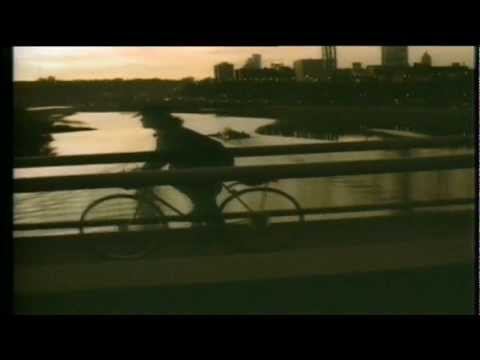 What It's About: An upbeat and inspiring single, it's no surprise that the song was originally recorded by that maestro of all things inspirationally 80's Joe Esposito—also the best around—but it wasn't until Irene Cara told us to "take our passion and make it happen" that we listened.
Why It's Great: The theme of the movie Flashdance reached #1 in 11 countries, including the United States, where it also received a Grammy for best performance by a female vocalist, and a Golden Globe and Academy Award for Best Original Song. Billboard rates it as #26 in their all-time top 100.
48. "Another One Bites the Dust" (Queen)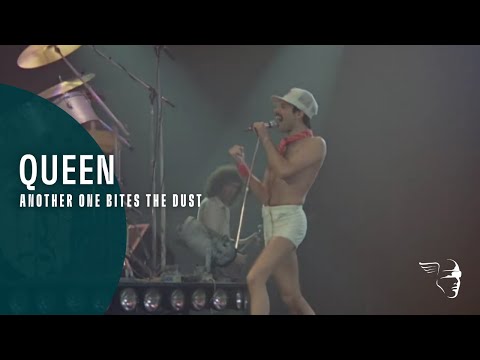 What It's About: Definitely not one of English rock band Queen's friendlier tunes, this song is rather obviously a song about a man getting back on all the wrong that's ever been done to him with a machine gun and some bullets. Literal or figurative is your call. I prefer to think of Freddie Mercury actually toting around that machine gun.
Why It's Great: At the time of its release in 1980, the song peaked at #1 in five countries including Argentina, Canada, Guatemala, and Spain. In the United States, it not only hit number one but achieved Platinum status and would be the legendary rock band's most successful single of all time. With a kick-ass bass line and lyrics, it is no wonder why.
47. "End of the Road" (Boyz II Men)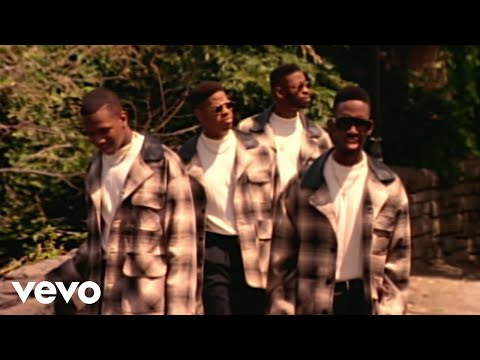 What It's About: "End of the Road" may sound beautiful, but you can't get more horrible than the narrator and the object of his affections. She's a cheater, and he's a loser, who refuses to give up on their horrible relationship. Insert gun in mouth. Pull trigger.
Why It's Great: Originally released as a song on the Boomerang soundtrack (starring Eddie Murphy), this hit was one of the biggest the Boyz ever had, resting at the top of the U.S. charts for a relaxing 13 weeks. It would later be released as a bonus track on the Cooleyhighharmony reissue.
46. "Stayin' Alive" (BeeGees)
What It's About: The song never actually mentions disco, but it is very disco-centric. This is because the Bee Gees were asked to write and record a song for the Saturday Night Fever soundtrack, and the only source material they had was a disco mania article from New York magazine. Lyrically, it seems like the story behind "Stayin' Alive" is a young man's redemption through disco, which sounds ridiculous until you actually hear it.
Why It's Great: It may have only spent four weeks at #1 in the U.S., but "Stayin' Alive" was, and remains, a worldwide phenomenon. Known as the signature song of the Bee Gees, it also charted high in 21 countries, reaching #1 in 12 of those. Rolling Stone magazine also holds it in high regard as #189 on their greatest 500 list.
45. "I'm a Believer" (The Monkees)
What It's About: "What's the use in trying? / All you get is pain / When I needed sunshine, I got rain / Then I saw her face…" In this, The Monkees' seminal hit, the narrator of the song is a guy unlucky in love, who finally gets it right.
Why It's Great: Billboard's All Time Top 100 features "I'm a Believer," a Neil Diamond original, at #48. But it's not the Diamond version that has received all the accolades. The Monkees enjoyed the most success with this, charting at #1 for an astounding seven weeks and reaching Gold status in two days through pre-orders alone totaling over 1 million.
44. "Centerfold" (J. Geils Band)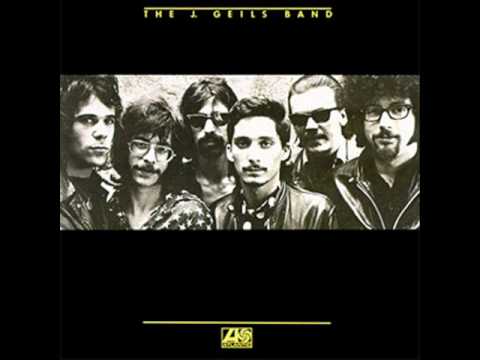 What It's About: This song is about a man's surprise to find that his old high school crush is now the centerfold in a "girly magazine." A little more relatable than you might think—more on that in a moment. As for this Seth Justman-written hit for the J. Geils Band, it could be referring to lead singer Peter Wolf's relationship with actress Angel Tompkins.
Why It's Great: How about spending six weeks on top of the Billboard Hot 100 list and ranking as the #52 all-time top song from that agency? Those are plenty of credentials, but it's one of my all-time personal favorites because of how much I can relate to it. One of my old high school friends went on to work as a broadcaster for Playboy Radio and has appeared as the subject of several photo shoots for the Hef. Search "Brandie Moses" if interested.
43. "I Love Rock and Roll" (Joan Jett and the Blackhearts)
What It's About: Those crazy kids and their rock and roll music. That's what this song is about. Sung from the perspective of Joan Jett and the Blackhearts, the band who had the most success with it, it's about a girl who likes the bad boys—in particular, a bad boy standing by the record machine, who "must have been about seventeen." Put those words in the mouths of The Arrows, an all-male band from London who originally wrote and performed it and you've got one of the most homoerotic tunes ever recorded.
Why It's Great: This song is all attitude, and in 1982, attitude was something few female artists were known for. Along with the popular black-and-white music video, which received ample airplay on fledgling MTV, the spirit of this cover pushed it to #1 on the Billboard Hot 100 chart for seven weeks. Other accolades include #56 on Billboard's All-Time Greatest Songs list and a slot among the 500 greatest according to Rolling Stone magazine.
42. "My Sharona" (The Knack)
What It's About: "Never gonna stop, give it up / Such a dirty mind, always get it up / For the touch of the younger kind." Ah hot young filthy nasty love! The Knack may not have ever again made the same splash as they did with this track about loving a younger woman, but they made sure the bills were paid for life.
Why It's Great: It's been covered by everyone from the Chipmunks to Pearl Jam—there's a legacy—and it sold over one million copies in 1979. Billboard sales show it to be the #1 single of that year on U.S. charts and the music tracking agency has also declared it the #75 pop song of all time.
41. "Big Girls Don't Cry" (Fergie)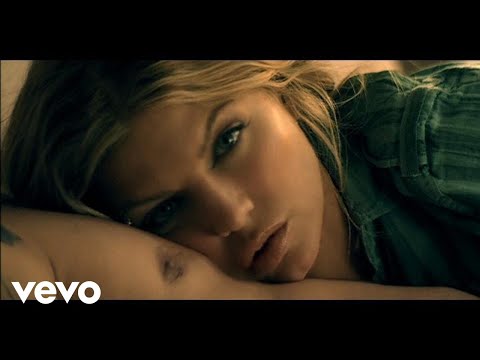 What It's About: People who love each other break up every day, and that is demonstrated well through the lyrics, "I hope you know, I hope you know / That this is nothing to do with you / It's personal, myself and I / We got some straightening out to do." Fergie broke free, temporarily, from the Black-Eyed Peas to release this heartfelt love song about how sometimes love is just not enough to sustain a relationship.
Why It's Great: Why should past hits have all the fun? This one will age well, and it hasn't done too badly for itself in the present, topping ten charts worldwide: Australia, Austria, Brazil, Canada, Croatia, Ireland, Mexico, New Zealand, Romania, and the U.S. Pretty much all over the world!